Are You Inspired?!
We are here to inspire those young minds to embrace Information Technology & Computer Sciences as a way of the future in Anything that you Choose to Do!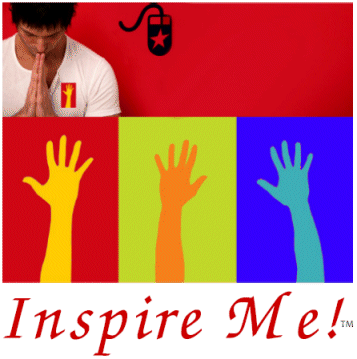 The Inspire Me! Program™ was created by the Founder of Techxans & TechExecs in March of 2008. As Anthony have been striving to create possibilities within the Information Technology communities, he felt the pain of the lack of a national level initiative to help inspire those young minds in selecting Information Technology as a career choice.
Unlike programs targeting underprivileged kids, The Inspire Me! Program aims to successfully ensuring that those with potential are coached to succeed in IT.
High School Seniors and College Freshmen level students, whose parents are in Information Technology, are strongly encouraged to attend a Technology Executives Network's Public CIO Panel Forum. Before attending, please let us know so we may give them a special recognition.
Contact Information:
Techxans & TechExecs
14090 SW Freeway, Suite 300
Sugar Land, Texas 77478
TEL: 866.661.0258
Fax: 832.201.9423
Email: administrator@techxans.org
Web: www.Techxans.org -OR- www.TechExecs.Net