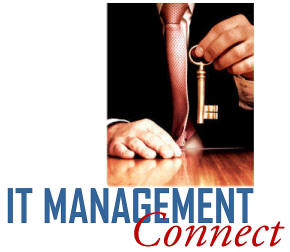 About Us
About TechExecs Network
Founded in 2000, The TechExecs Network™ (www.TechExecs.Net) continues to advance the careers of the next generation of IT Leadership, promote stability, connections, and advocacy for the Information Technology community as a whole, and provide an interactive forum for over 370,000 contacts nation-wide. We seek to highlight individual contributors who are Confirmed Members of our TechExecs Network and their project successes to further demonstrate the importance of IT within the enterprise. We present opportunities for recognition by both internal business unit leaders & community peers while showcasing best practices by leveraging key technology solutions for enterprise growth. The TechExecs Network™ charts the latest industry trends to feature "Best of Breed" resources for key decision makers, promote networking and partnership amongst technology and industry executives both online and in-person, and ultimately serve as the dominant connection between industry buyers and suppliers.

TechExecs Network™ is a private membership organization where approval and admission to events and executive networking mixers is at the sole discretion of TechExecs. Requests to join will be reviewed by TechExecs in order to ensure the cohesion, relevant discussions and professionalism of the group.

Please Note: TechExecs Network's IT Management Connect is an exclusive peer-level networking program for IT Management & CIOs. Attendance to IT Management Connect Luncheons and Socials are exclusively for qualified Information Technology Practitioners who are in an IT Management role. Benefits include invitations to Peers-Connection Socials, Featured Speaker Luncheons & Dinners, Solutions Workshop, Private Theme Parties and access to Premium Services offered by TechExecs Network.
Membership is complimentary for qualified IT Management and CIOs for industry companies.