---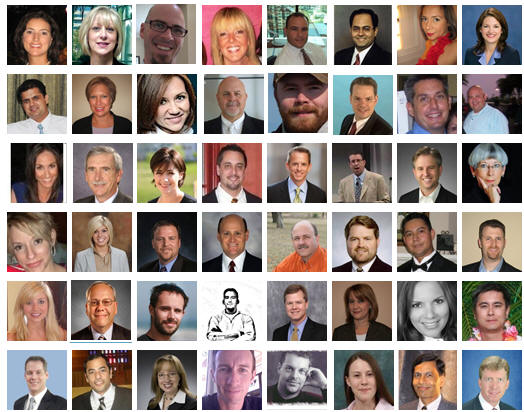 Share Your Insights Socially!

TechExecs Social
"Cocktails & Connection" Events
http://www.cocktails-connections.com/
Austin | Atlanta | Baltimore | Boston | Charlotte | Chicago | Dallas |
Denver | Detroit | Ft. Lauderdale| Houston | Indianapolis | Kansas
City | Little Rock | Los Angeles & SoCal | Minneapolis | New
Orleans | New York |Ohio | Oklahoma City | Philadelphia |
Portland | Sacramento | San Antonio | Seattle |
Silicon Valley | South Florida | St. Louis | Washington DC
---
TechExecs™ Leads the Industry with Group Buying
In Technology Software and Hardware.
TechExecs Network is proud to lead the Group Buying Power
by leveraging: Associations Discount . Org (www.AssociationsDiscount.Org)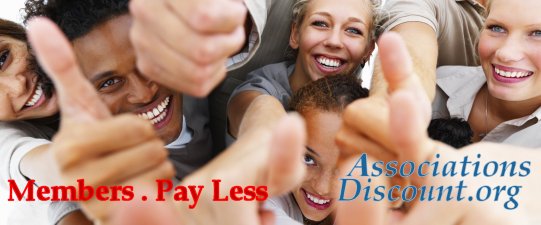 ---
You Have A Friend In TechExecs™ Program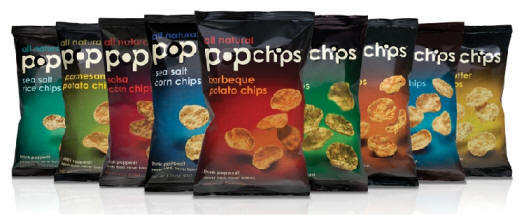 Want to feature your product?
Join our "You Have A Friend In TechExecs™ Program"
call 866.661.0258
---
PAST EVENTS
Note: These are not all of our events and the following is a list of the past events.
This section is here to help with the SEO of our website and used as a reference for future calendar.
2011
10/19 (Wed) Charlotte CIO Breakfast 8-11:30am
10/19 (Wed) Charlotte Social 5-8pm
10/20 (Thur) Atlanta CIO Breakfast 8:30~11:30am
10/26 (Wed) Houston Social 5-8pm @ Prohibition Houston
11/3 (Thur) San Antonio CIO Social 5:00pm ~ 8:00pm
10/20 (Thur) Atlanta CIO Breakfast 8:30~11:30am
10/13 (Thur) Houston TechExecs :: Enterprise Mobility
10/18 (Tue) Chicago TechExecs :: Enterprise Mobility
10/13 (Thur) Houston CIO Breakfast 8:30~11:30am
10/18 (Tue) Chicago CIO Breakfast 8:30~11:30am
10/11 (Tue) Dallas Social 5-8pm
10/6 (Thur) Dallas TechExecs :: Enterprise Mobility
10/5 (Wed) Austin TechExecs :: Enterprise Mobility
9/22 (Thur) Houston CIO Social 5-8pm
9/14 (Wed) SiliconValley BusinessOn :: HP Showcase
9/20 (Tue) New York BusinessOn :: HP Showcase
9/27 (Tue) Boston BusinessOn :: HP Showcase
9/20 (Tue) Dallas Social 5-8pm
9/21 (Wed) Charlotte Social 5-8pm
8/31 (Wed) Houston Social 5-8pm
8/18 (Thur) Charlotte Social 5-8pm
8/10 (Wed) San Diego BusinessOn
8/4 (Thur) Seattle BusinessOn
7/27 (Wed) Houston Social 5-8pm
6/29 (Wed) Chicago BusinessOn
6/29 (Wed) Houston Social 5-8pm
6/21 (Tue) Houston BusinessOn
May 5 (Thur) - Houston CIO Forum
Apr. 28 (Thur) - Chicago CIO Forum
Apr. 21 (Thur) - Seattle CIO Forum
Apr. 7 (Thur) - Dallas CIO Forum
Apr. 6 (Wed) - Austin CIO Forum
Mar. 24 (Thur) - DC CIO Forum
Mar. 17 (Thur) - Atlanta CIO Forum
Feb. 16 (Wed) - Houston CIO Forum